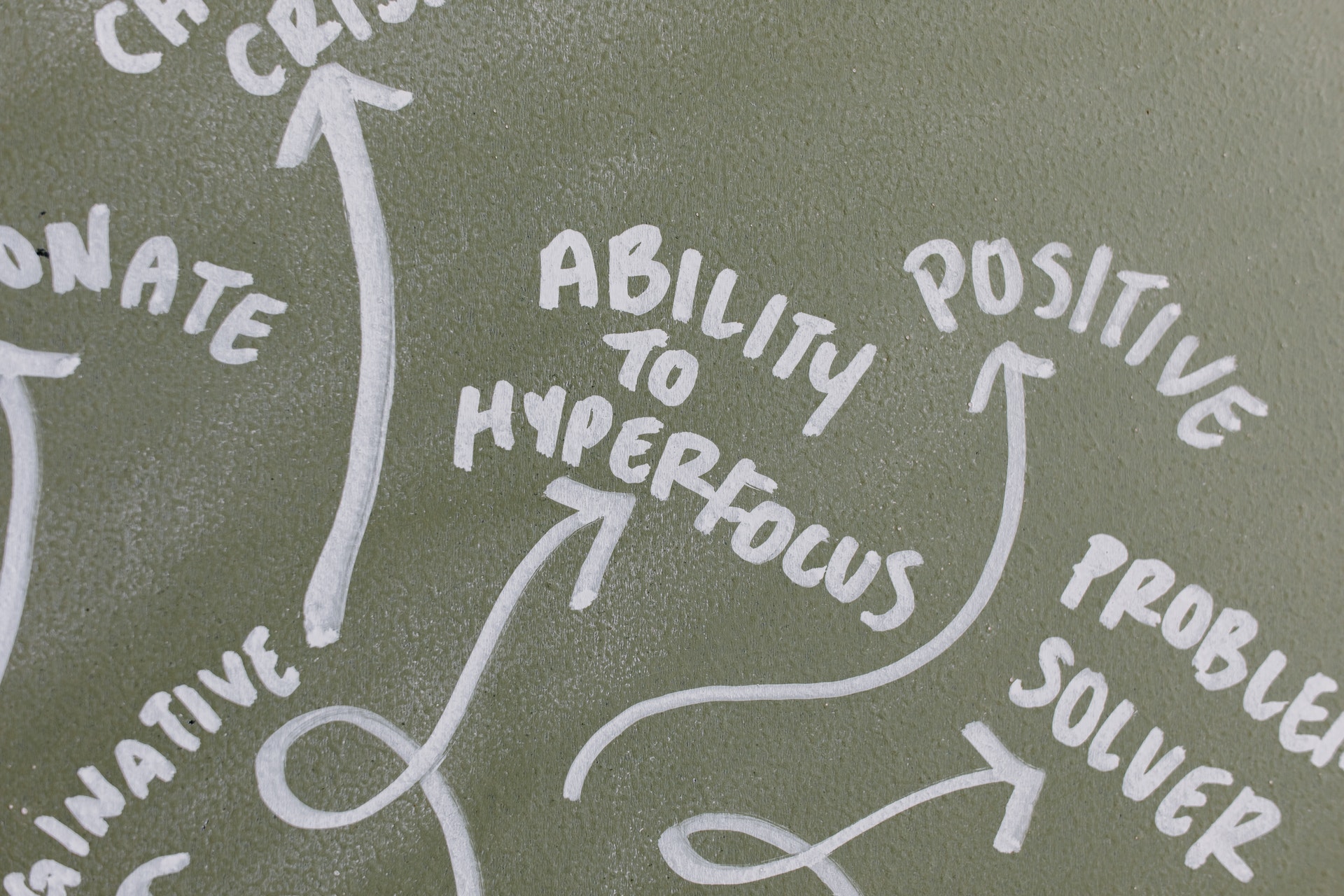 Can I Apply for an SIA Licence if I Have Mental Health Worries?
Big steps have been taken in the last few years in talking about mental health. Yet for many people, it's still a somewhat tricky subject.
High-profile people like Prince Harry and have tried to bring the subject into the public conversation. Similarly, businesses of all kinds are doing their bit to support mental health at work.
The power of honesty in mental health
Even as we move forward as a society, it's understandable that many of us still find it difficult to discuss mental health. People often also worry about talking about it with their employers.
The problem is very widespread. According to Mind, up to 1 in 4 people in the UK will be affected by a mental health issue every year.
Mental health in the security industry
So what happens if you have recently had a mental health problem and are working in the security industry?
In most cases, the SIA does not need to know about most mental health issues.
Most common mental health issues are treated on what's called an outpatient basis.
Seeing your GP and a counsellor, as well as taking medication, will help you to keep on top of things.
When the SIA needs to know about your mental health
If you've had a mental health issue that meant you had to be detained, the SIA need to know.
The SIA needs to know about any mental health detention in the 5 years previous to your application.
That doesn't mean your SIA licence won't be granted to you. It's just a safeguard that the industry has to be proactive in.
If you have been detained in the last 5 years and are applying for an SIA licence, the SIA will need to have a report from the lead psychiatrist, psychologist, or therapist who was treating you.
The SIA will consider the recommendations in the report from your health professional. It might be that you have to keep the SIA updated every 12 months about your mental wellbeing.
Even if you don't need further treatment, you still need to provide a recent report when you apply for your SIA licence every 3 years.
Make sure you're well enough to work
Whether you have had a mental health issue that required detention or not, you should always consider if you are well enough to work.
Working in a job you enjoy can be an excellent way to overcome some mental health issues. But sometimes depression, anxiety, PTSD and other challenges can negatively affect your concentration.
The job can also be stressful. If you don't feel you can deal with people, stress, and conflict, make sure you take time off. It's sometimes good to put yourself first.
We're right at your side
It ultimately doesn't matter what you're finding difficult. What matters is you have the skills, support and resources to keep moving forward.
Wherever you are in your security career journey, Get Licensed is right with you. That's true whether it's helping find the right security course for you, or helping you stay confident on the job.
Grab our Get Licensed app for Apple and Android to get involved. You'll get mock exams, extra support and more resources to stay sharp and keep focused.
Everyone has their challenges to face — that's true for us all. Working in security means you're confident, capable and ready for anything — so asking for that extra bit of support to keep moving forward is always the right thing to do.
Looking for jobs?
To find the latest security jobs, check out our Jobs Board, which has 1,000+ jobs from the UK's best security companies.
If you're on the hunt for a security job on the go, download the Get Licensed app for all the latest jobs and more. The Get Licensed App is available for download on the Apple App Store or on the Google Play Store.
The UK's number 1 course finder
Best price guarantee
We offer price match if you find the same course cheaper elsewhere
100% money back guarantee
Get a full refund if you don't like the course. Terms apply.
5-star customer support
Consistently rated 5-stars on review sites like Trustpilot
£0 booking fee
We never charge any booking or hidden fees
Instant eLearning access
Get FREE access to eLearning course materials instantly after you book
Top-rated training providers
Over 90% of our customers pass the exam in the first attempt