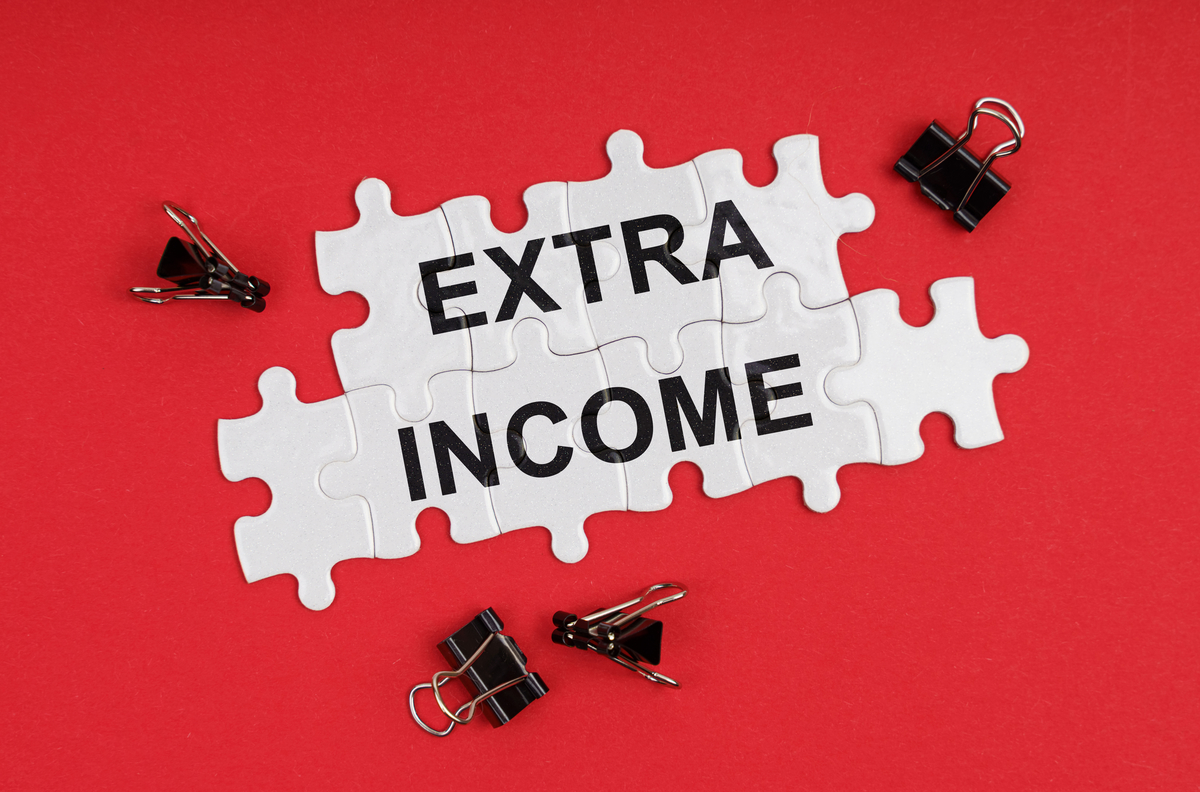 The NO.1 side hustle this Christmas
The UK's security shortage means good news for those seeking opportunities to earn extra income this Christmas. With Christmas around the corner, demand for security work is soaring in the retail and nightlife industry.
So, if you want to make some extra cash during the holiday season, working part-time in the security industry can help you earn approximately some much needed extra cash.
Where to find part-time work?
According to a BBC report, the UK's whole economy has taken a hit due to staffing shortages post-pandemic.
These are the 3 most in-demand industries that require security professionals:
1. Nightlife industry
The holiday season is the best time to celebrate with a night out and party. With almost 90,000 jobs lost in the UK's nighttime cultural economy, this industry is the best and most rewarding field to find opportunities in. You can earn up to 25% more by working the doors as a security guard, or even more at events and festivals.
2. Hospitality
In a recent survey, The Guardian reported that only 18% of the 200 businesses in the restaurant, pub and bar industry said that they were confident that they would be able to recruit new staff. However, most businesses are struggling to hire new staff and consequently, have hiked wages by 13% for new hires.
3. Retail
Christmas is all about gifts, be it a sweater or a brand new phone for yourself or a loved one. Shopping malls and retail stores will be packed in the run-up to Christmas, meaning that owners will need security officers to guard their valuables, in case opportunists looking for a way to steal items target their stores. With security shortages affecting all businesses, you can expect retailers to pay higher wages as well.
If you are a licensed professional, the chances of getting hired are higher with the increasing demand for licensed personnel at festivals and events before Christmas. Take advantage of the holiday season and make the extra money you need.

If you're interested in working in the UK's security industry, download the Get Licensed app to unlock exciting opportunities! 
The UK's number 1 course finder
Best price guarantee
We offer price match if you find the same course cheaper elsewhere
100% money back guarantee
Get a full refund if you don't like the course. Terms apply.
5-star customer support
Consistently rated 5-stars on review sites like Trustpilot
£0 booking fee
We never charge any booking or hidden fees
Instant eLearning access
Get FREE access to eLearning course materials instantly after you book
Top-rated training providers
Over 90% of our customers pass the exam in the first attempt