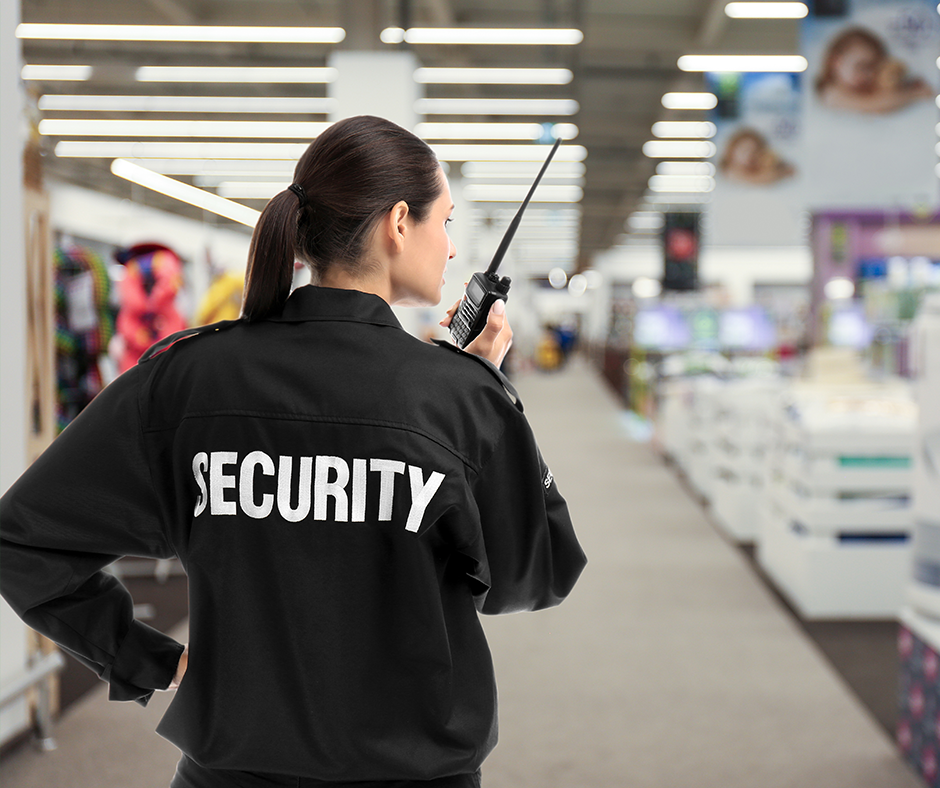 We all like to save a few pennies here and there, however when it comes to buying your SIA training course, it really doesn't pay off to 'skimp' on your course fee. Think of it this way, would you look for the cheapest option if you were looking for a brain surgeon? Didn't think so.
Taking your SIA course is a huge step, not only for your career but for your personal development too. There are loads of cheap SIA courses available however you risk massively either:
Not receiving the correct training so fail
Being ripped off and having to fork out more
Being scammed
All of the above
Whereas here at Get Licensed, there's a reason why over 90% of our customers pass the exam in their first attempt. That's because we only work with SIA approved training providers to ensure you receive the very best in class training and all of the relevant materials plus more, to help you get your SIA license as soon as possible.
We are also so passionate about making sure we're offering the best service possible, which is why if you do somehow manage to find a course cheaper elsewhere, we will offer a price match! This is one of many reasons why we are rated 5 star by thousands of customers and helped over 300,000 customers get their SIA qualifications.
Alongside a £0 booking fee and a 100% money back guarantee if you don't enjoy the course, we really are taking away all of the worries and stress associated with buying a cheap SIA course.
So, if that's not enough to put you off budget SIA courses, we're not sure what will. But, if you've seen the light and want a to book your security course through a trusted and highly rated training provider, then take a look at our training courses here.