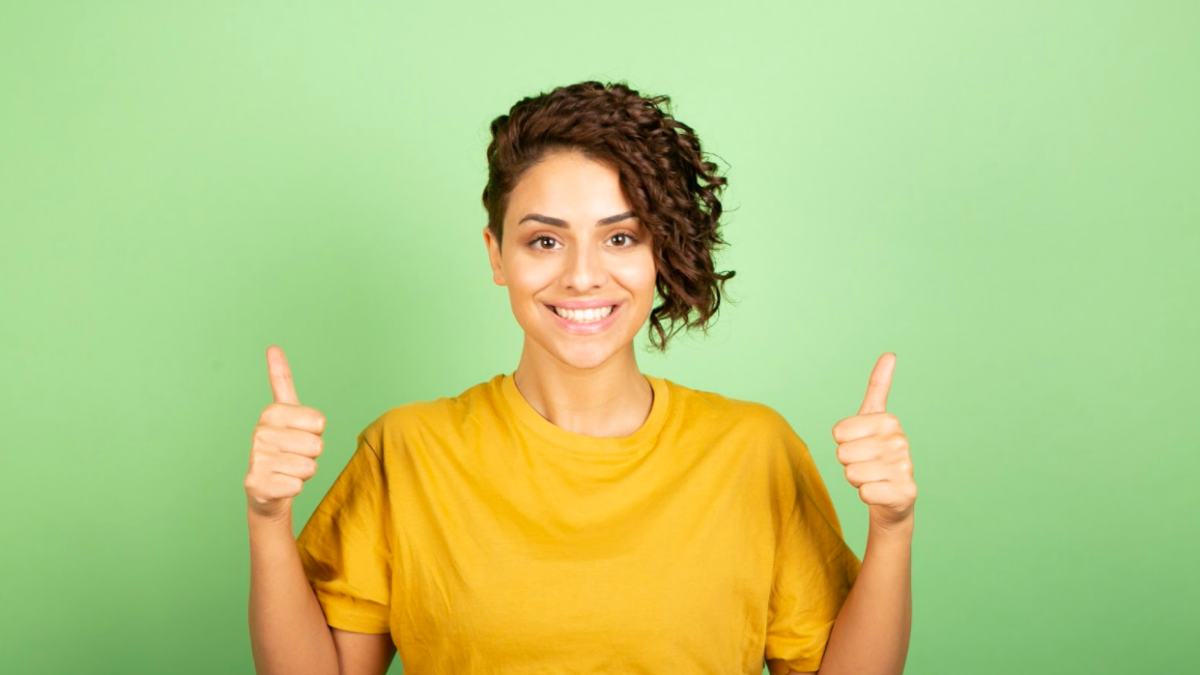 It doesn't matter if you're a few days old or over a hundred years old; the pandemic has affected everyone in the UK and worldwide. The good news is that the UK was the first country to get its hands on the vaccine, and already there are positive results. With the rate of infections decreasing, then there are plans for restrictions to ease.

This is amazing news for everyone, but even more so if you're planning to get into the security business. If you want to earn some good money and get into a great new profession while helping out the wider community, then read on.

When will restrictions begin to ease?
As you've been out and about (when you had the chance), you might have noticed security where you hadn't seen it before. In particular, as restrictions ease, there is going to be more call for security. We've detailed some areas where there will probably be a need for security when there previously hasn't been.
✅ As part of the first stage of the easing restrictions plan, it is hoped that schools and university can reopen. While we don't foresee security professionals outside schools like in the US, universities may employ security personnel. This might be to help students find their way around and make sure that not too many people are inside buildings than allowed at one time.

✅ In the second step of PM's plan, more venues will reopen. Libraries, government buildings, community centres, indoor gyms and swimming pools, outdoor theme parks, and zoos will all become open to the public again.

But it won't be a free-for-all! Once again, there'll be a limit to make sure that set capacity limits are not breached. In addition, it'll be your job as security, to turn away 'parties' of people. Only households will be allowed in.

✅ Step 3 will be rolled out no earlier than 17 May. At this point, you can finally look forward to going to indoor hospitality venues such as the cinema and indoor sports, including exercise classes. Outdoor sporting venues will also be allowed to reopen, so you may finally be able to watch your team play a game of footie!

However, strict rules will apply. These events will only be allowed to be a quarter or half-full, which is why firm but fair security personnel will be a must to keep the public safe.

✅ The last step of the restrictions easing plan will come into place but not earlier than 21 June. This is when pubs and clubs will finally open, one of doormen and women's leading employers. By then, we hope life will be almost returning to normal again.

How can I prepare?

There's plenty of time to prepare for this increased demand for security personnel. The best way to get ready for this type of employment is by taking a course and getting your SIA badge.

We guarantee that our partners' training programmes will prepare you for the challenging world of security. After learning new skills, you will feel prepared and confident in your path. Here are some licences that you can obtain in security:

✅ Cash and Valuables in Transit (CVIT) Licence
✅ CCTV Licence
✅ Close Protection Licence
✅ Door Supervisor Licence
✅ Key Holding Licence
✅ Security Guard Licence

Why should I join this profession?

A security personnel job is a great way to boost your current income and take on an exciting and rewarding career. There are many ways to progress after you have gained experience being a doorperson. It's also a great way to do your part in keeping the public safe and getting the country back to normal.

Why not check out some of our interviews with people that have already taken a course and worked in the job for some time? Then, if you think it's the job for you, sign up for a local course today with a £0 booking fee.