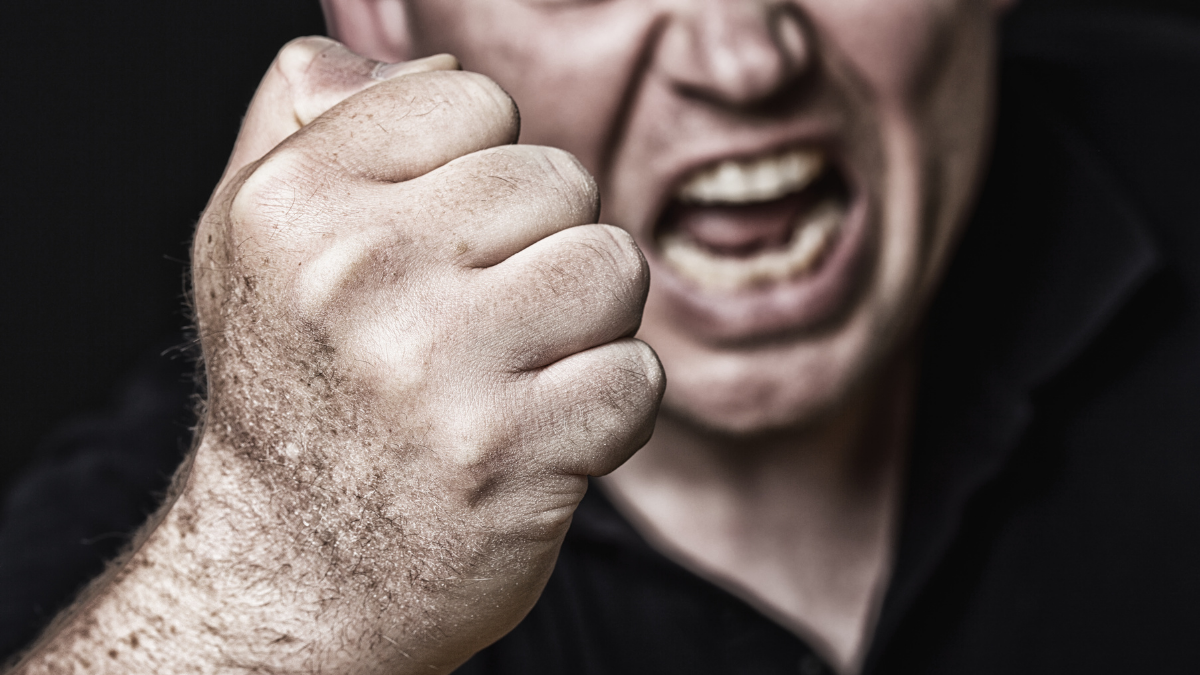 Imagine the UK's Security Industry without the SIA
Prior to the UK Security Industry Authority (SIA), the private security industry was not regulated and therefore left open to criminal activity. There was no standards set and no training given to anyone wanting to work within security. This unfortunately led to many people abusing their power and resulted in many cases of bouncers mistreating customers whilst working. Consequently, without the correct measures in place there was fear rising amongst the public against security professionals.
Like any other industry, there is still some malpractice, however with the SIA present, the overall quality of services provided has improved vastly. There are over 80,000 security professionals getting licensed annually who receive high quality training to a set standard to become qualified.
Recently, the Security Industry Authority has suspended over 130 SIA licences after investigating training fraud, making those people retrain and re-qualify. You can read the full report here: SIA suspends over 130 licences.
This highlights the importance of undergoing your training and qualifications with a trusted provider, as taking a cheap SIA course may save you a few pennies in the short term, but can also be a massive risk in the future if they are deemed unacceptable.
Here at Get Licensed we are a booking agency and through working with our extremely trusted training partners, this acts as an added layer of checks and security to tackle any malpractice and reports to ensure everyone undergoes the proper training and completes their qualifications legitimately.
Overall, we should take this in a positive light and not disrepute the industry overall as there are a number of great ambassadors who work in the industry and keep us all safe. So, here's a big shoutout to the SIA for keeping everyone safe!
Here's a couple of lines from a long serving ambassador, Anthony Milner who has been serving the the private security industry for 19 years:
"I have seen the industry change over the years and move in a positive direction, while the industry is not perfect, we are certainly moving in the right direction!"