What is the Heavy Goods Vehicle (HGV) Training Course?
Enrolling and completing HGV Training is a necessary requirement to obtain any one of the LGV licences.
HGV training is designed for learners to understand the basic concepts of commercial driving. Even if you are already drive a car and consider yourself a seasoned driver, being behind the wheel of an HGV vehicle is a whole different experience, and as a result, requires the adequate training and skills when operating such a larger vehicle.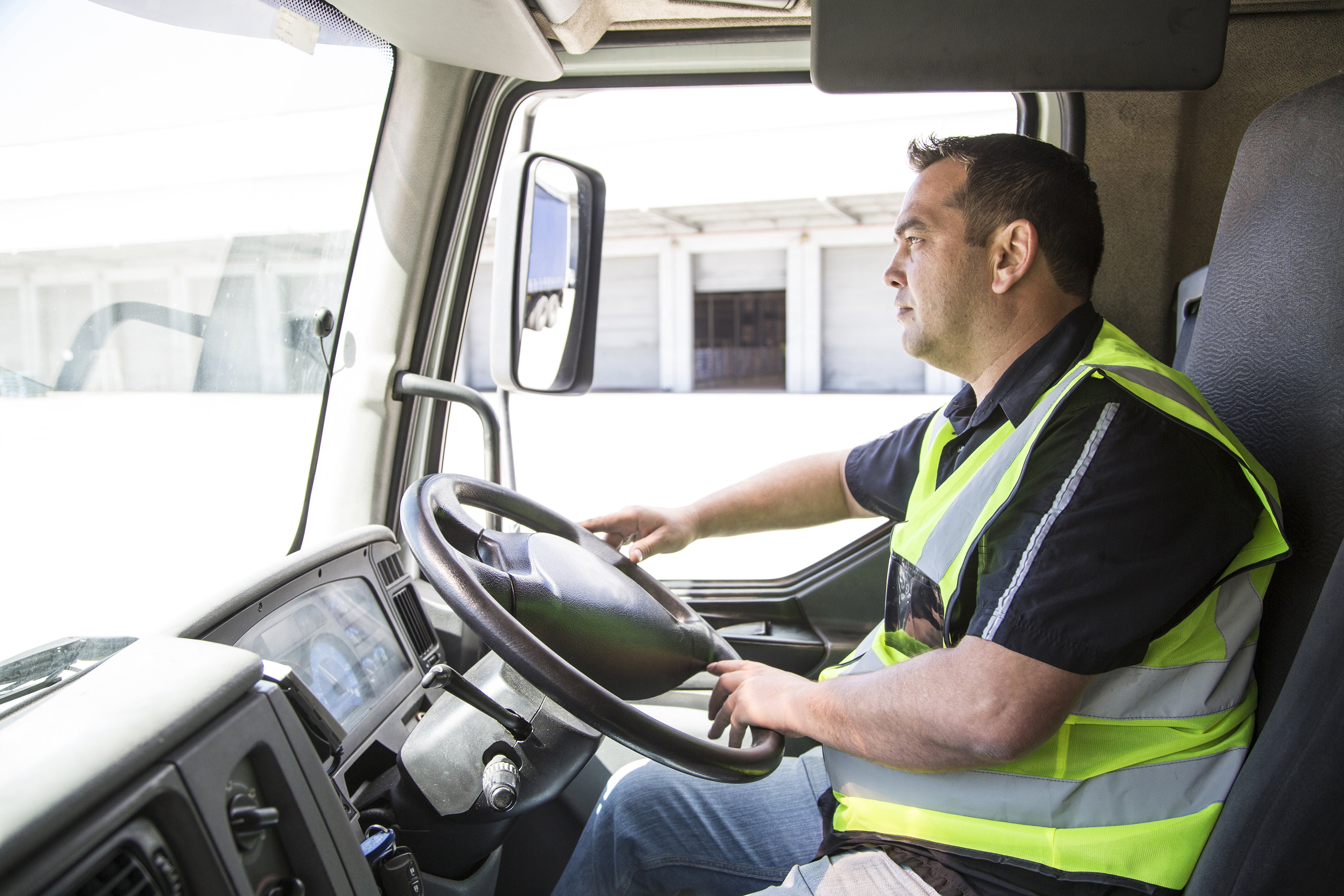 This includes understanding the road safety behind driving an HGV vehicle and the actual physics behind operating vehicles of larger sizes and weights. From learning how to make turns properly, from reversing trucks and trailers. Understanding the physical skills necessary to do the job is important in becoming a safe and efficient HGV vehicle driver.
What HGV Licence Will I Need?
There are a few basic things about commercial driving licences that applicants should know before they enrol on an HGV Training Course.
First is the difference between the HGV and LGV designations.
HGV is an acronym that stands for 'heavy goods vehicle'.
LGV is an acronym that stands for 'large goods vehicle'.
Practically speaking there is no difference between what these two anacronyms refer to. HGV is the British acronym, LGV is the European acronym. They both refer to commercial vehicles over 3.5 tonnes.
The next thing to know about commercial licences is the fact that there are different licence categories, or classes. The four primary licence classes that are covered during the HGV Training Course are:
Category C - For vehicles in excess of 7500kg with trailers up to 750kg.

Category C+E - For vehicles in excess of 7500kg with trailers over 750kg.

Category C1 - For vehicles between 3500kg and 7500kg with trailers up to 750kg.

Category C1+E - For vehicles between 3500kg and 7500kg with trailers over 750kg
Get the course
At Get Licensed, you'll find courses in multiple locations all over the UK. From London to Sheffield and every other location in-between. Get Licensed is the leading training booking platform in the UK.
Get booked
All courses booked with Get Licensed include:
Training Guarantee: You get the course you purchased or an instant refund.
Price Match: You won't find the same course cheaper anywhere else.
After Hours Customer Support: We are available after hours via chat and telephone.
Secure Booking: Your details are safe with industry-standard SSL protection.
Customer Satisfaction