What is the Level 3 Certificate in Personal Training Course?
The aim of this qualification is to recognise the skills, knowledge and competence required for an individual to work unsupervised as a personal trainer.
This includes being able to offer one-to-one training, baseline assessment, nutritional advice and progressive programming which is specific to the individual needs of a client.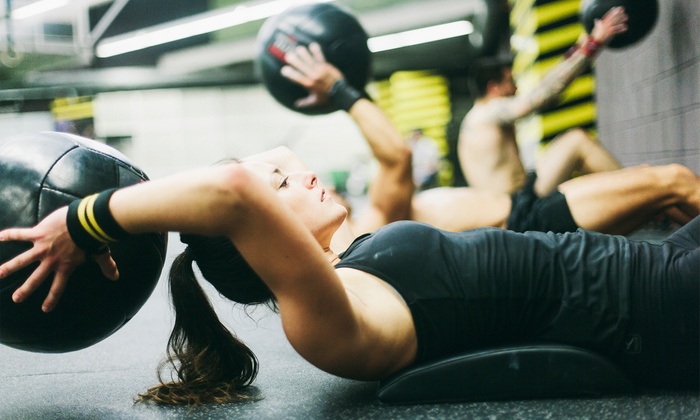 What does the Level 3 Certificate in Personal Training course involve?
Whilst enrolled upon the Level 3 Certificate in Personal Training course you will study a range of modules, including:
Beginning a career in the fitness industry

Encouraging clients to incorporate activity into their lifestyle and understanding of health benefits

The effects of exercise on the body

Group personal training

Gym exercising – Planning and Instructing

Outdoor fitness

Children – Fitness and Diet

Yoga Instructing

Pilates Instructor

Understanding emergency procedures in a fitness environment

Understanding and Controlling risks in a fitness environment

Safeguarding Children and Vulnerable Adults

Setting up your own Fitness or Personal Training business

Customer care and Dealing with enquiries

Finance

Insurance and Tax

Marketing yourself as a personal trainer

Health and Safety
During the conclusion of the Level 3 Certificate in Personal Training course, you will be evaluated by a number of written and Practical scenarios, including:
105-minute multiple choice examination (Anatomy & Physiology)

90-minute multiple choice examination (Principles of Exercise & Fitness)

Practical assessment

Client case study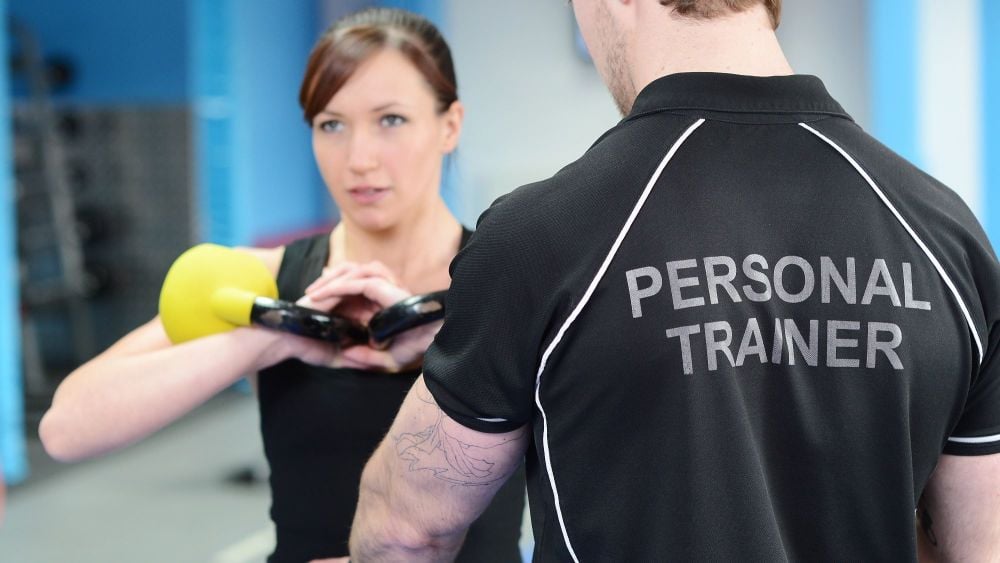 Eligibility
You must hold a Level 2 Certificate in Fitness Instructing or equivalent with the following components:
Know how to support clients who take part in exercise and physical activity

Health, safety and welfare in a fitness environment

Principles of exercise, fitness and health

It is advisable that you have a current First Aid Certificate. Candidates must also have good health, since the course involves a practical component. A sporting background is advantageous as well.
Get the course
At Get Licensed, you'll find courses in multiple locations all over the UK. From London to Glasgow and every other location in-between. Get Licensed is the leading training booking platform in the UK.
Get booked
All courses booked with Get Licensed include:
Training Guarantee: You get the course you purchased or an instant refund.
Price Match: You won't find the same course cheaper anywhere else.
After Hours Customer Support: We are available after hours via chat and telephone.
Secure Booking: Your details are safe with industry-standard SSL protection.
Customer Satisfaction